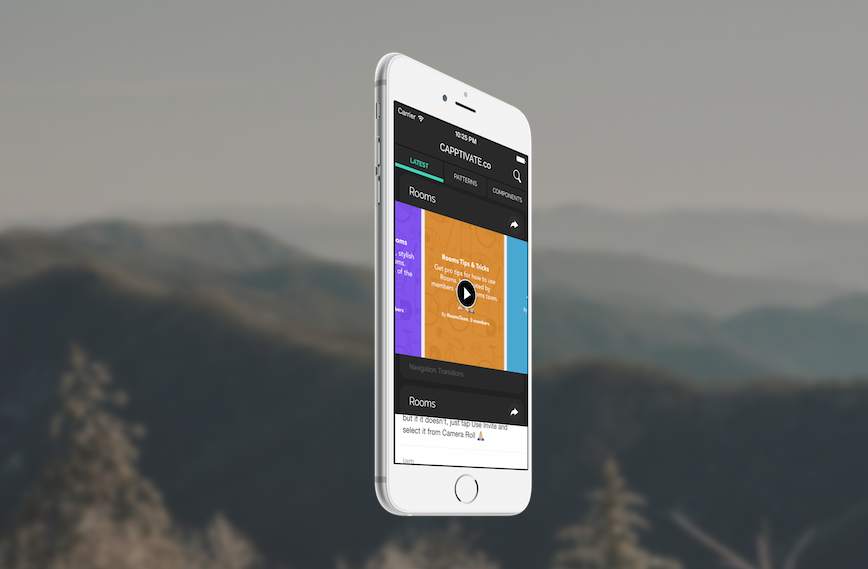 We reached out to the creators of this awesome website Capptivate.co to make them an iOS app. The Capptivate app allows you to view a curated list of innovative iOS app interactions directly on your iPhone.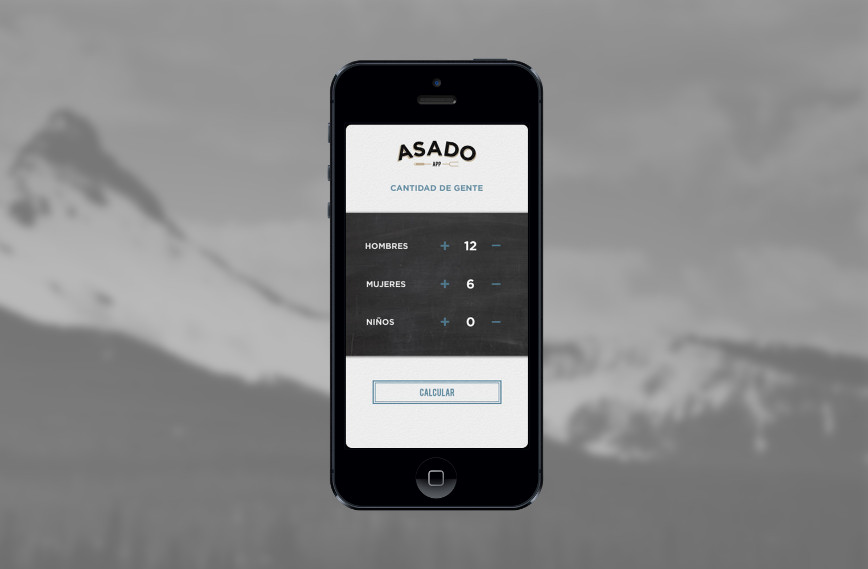 Asado
Asado was a collaboration with the amazing designer Nicolas Garcia. This relatively simple app was created to assist in planning an "Asado", or Spanish barbecue.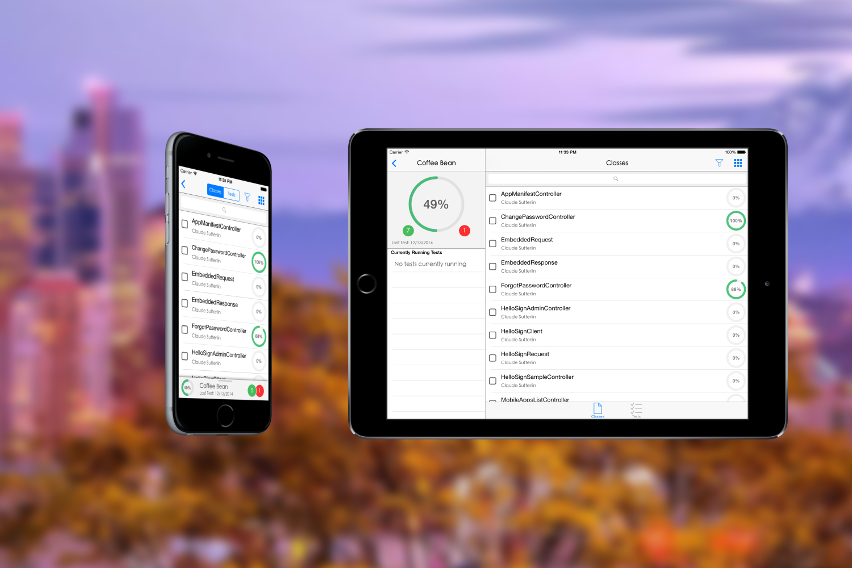 Apex Labs is an iPhone app for comprehensive test coverage management on the Salesforce.com platform. This full featured app is developed for both managers and developers.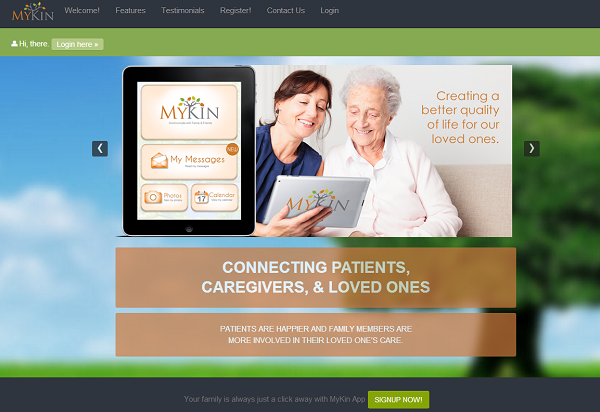 MyKin Web Application
Coffee Bean Studios was approached with the concept of MyKinApp. What if we could improve the lives of thousands of elderly people? What if we could allow their loved ones to feel more in touch? We custom designed and engineered a robust and secure solution to make this idea a reality.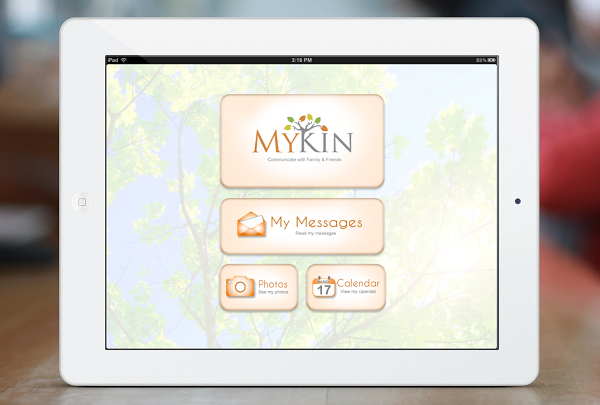 MyKin iOS App
This iPad app was a great opportunity for Coffee Bean Studios. It is custom designed from the ground up to be easily used by those who have a hard time seeing.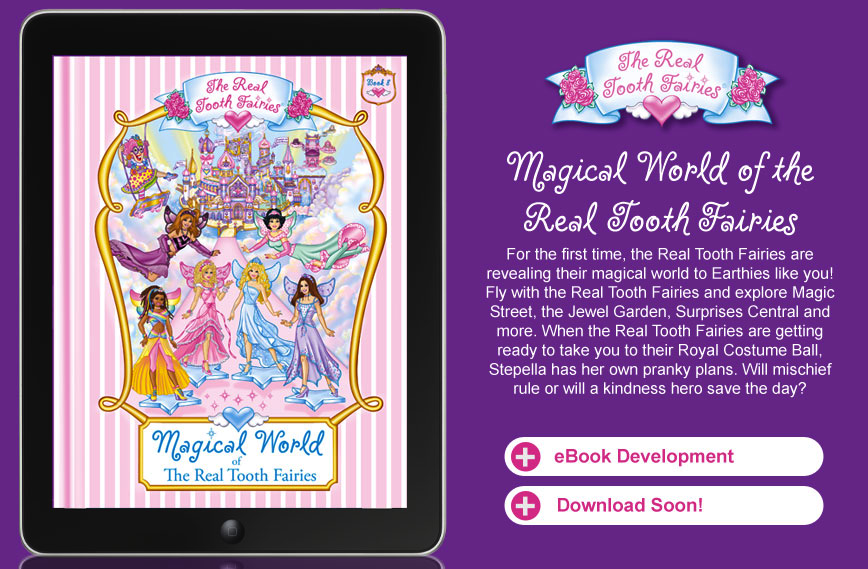 The Real Toothfairies iPad App
The Real Toothfairies is a universal mobile app written in javascript and using the PhoneGap framework. It is an interactive childrens eBook with beautiful full screen graphics, touch points with sounds and page swiping.